HEADQUARTERS MARINE CORPS ASSOCIATON
SERVING: Past and present members of Headquarters Battalion(s) and the Marine Security Guard Battalion which was formerly "F" Co, Headquarters Battalion.
This page is dedicated to all those U.S.Marines who served, any time during their career , at Headquarters Battalion or the Marine Security Guard Battalion at Headquarters U.S. Marine Corps.
This site is intended to be a source of information for those of us still here and, as a memorial, to those who have already landed on Heaven's shores and are now guarding the "streets of gold."
All Marines are welcome and just because you never served at HQMC doesn't mean you may not have served with some of us. Many made the Corps a career serving 20-30 years or more
If you meet these requirements we would be honored to have you as a member of our organization.

| | |
| --- | --- |
| 1. U.S. MARINE | There is no such thing as an ex-Marine! |
| 2. Service | Have served, at sometime in their career, at HQMC . |
OUR MISSION


To promote camaraderie among our member Marines.
To plan and conduct reunions normally at two year intervals.
To help Marines locate former shipmates.
Within resources, advise and assist anyone on Marine Corps matters.
A detailed version of our Mission Statement can be viewed at this link Mission Statement .




MEMBERSHIP
Is open to the men and women of all ranks who served with the above cited units at any point in their Marine Corps career. For details and a membership application use this link Membership.
To view our current membership, or perhaps to find a long lost friend, merely click on the link on this link Membership Roster . As of today we have located over 750! who are still alive and kicking, well moving anyway!



Over 100 of our membership is composed of those Women Marines who served at Henderson Hall during and just after WW II. For he benefit of those seeking and old friend who was a WM we maintain a cross reference married-single name chart. To access it please use this link WM Maiden Name Roster.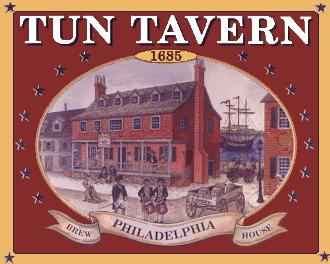 Our FOURTH REUNION WILL TAKE US BACK TO CAMP LEJEURNE, LET 'S MAKE THIS THE BEST AND BIGGEST REUNION YET.... For details use this link Reunion.







TALES OF YORE ARE URGENTLY NEEDED

We seek tales, humorous or otherwise, from members and nonmembers relating to experiences they had while serving with a Headquarters Battalion or the Marine Security Guard Battalion from the 1940's to the year 2000 and hopefully beyond. To view those already submitted use this link Tales of Yore .
Because our Association was initially formed from those Marines who served in the 1940s and 1950s, most of our tales deal with those early eras. However, we need tales from all Marines regardless of when they served. Perhaps some day we can publish them in book form for the edification and amusement of all Marines and friends of Marines.
If you have a tale that you would like to share with us that involves a period of service with a HqBn or MSG Bn please email it to Vaughn L. DeBoever vdeboever@earthlink.net or snail mail it to him at 3309 Alta Vista Dr, Fallbrook, CA 92028-8740 for consideration for publication on this web site.
Where necessary, names should be changed to protect not only the innocent but the guilty. Those submitting tales for posting on our Web Site do so with the understanding that submissions will, if deemed necessary, be edited and might be published at a later date to benefit the HQMC Association and its membership.



For those seeking information about the Corps, how to locate old friends, Veteran's benefits etc. We have pulled together what information we have. Contributions for this page are always welcome so if you know something we don't please let us know. Here is what we know. Useful Information.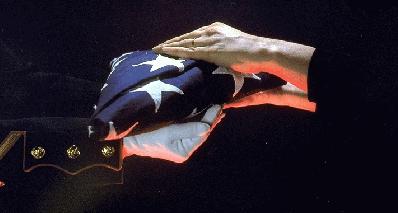 Absent Comrades - Now gone, but never to be forgotten! They were the friends of our youth and treasured comrades . Their names are listed here for all to remember. Use this link to view their names Absent Comrades .
Vaughn DeBoever
Phone: (760)728-4194
E-Mail Vaughn
Bud Campbell
Phone: (843)238-9182
E-Mail Bud
Ronald Emerson
Phone: (540) 337-9502
E-Mail Ron
Pet our friend here to send us all E-Mail


I Did, and I'm glad!

Message Board


You are visitor number

Last update 04/07/01